Young Jewelers
Custom
Young Jewelers makes the custom process fast, easy and hassle-free. We are committed to providing clear, simple and effective communication to create the perfect piece.
Submit the form below, and one of our jewelers will be in touch to get started on your custom order.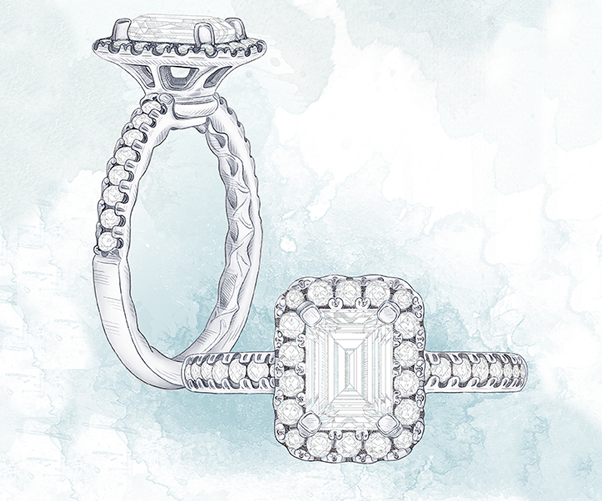 Step 1
Design
Meet with our computer aided design (CAD) team to imagine and craft your jewelry piece.
If you're redesigning a current piece or using multiple pieces to create the new design the process includes unmounting and examining each stone.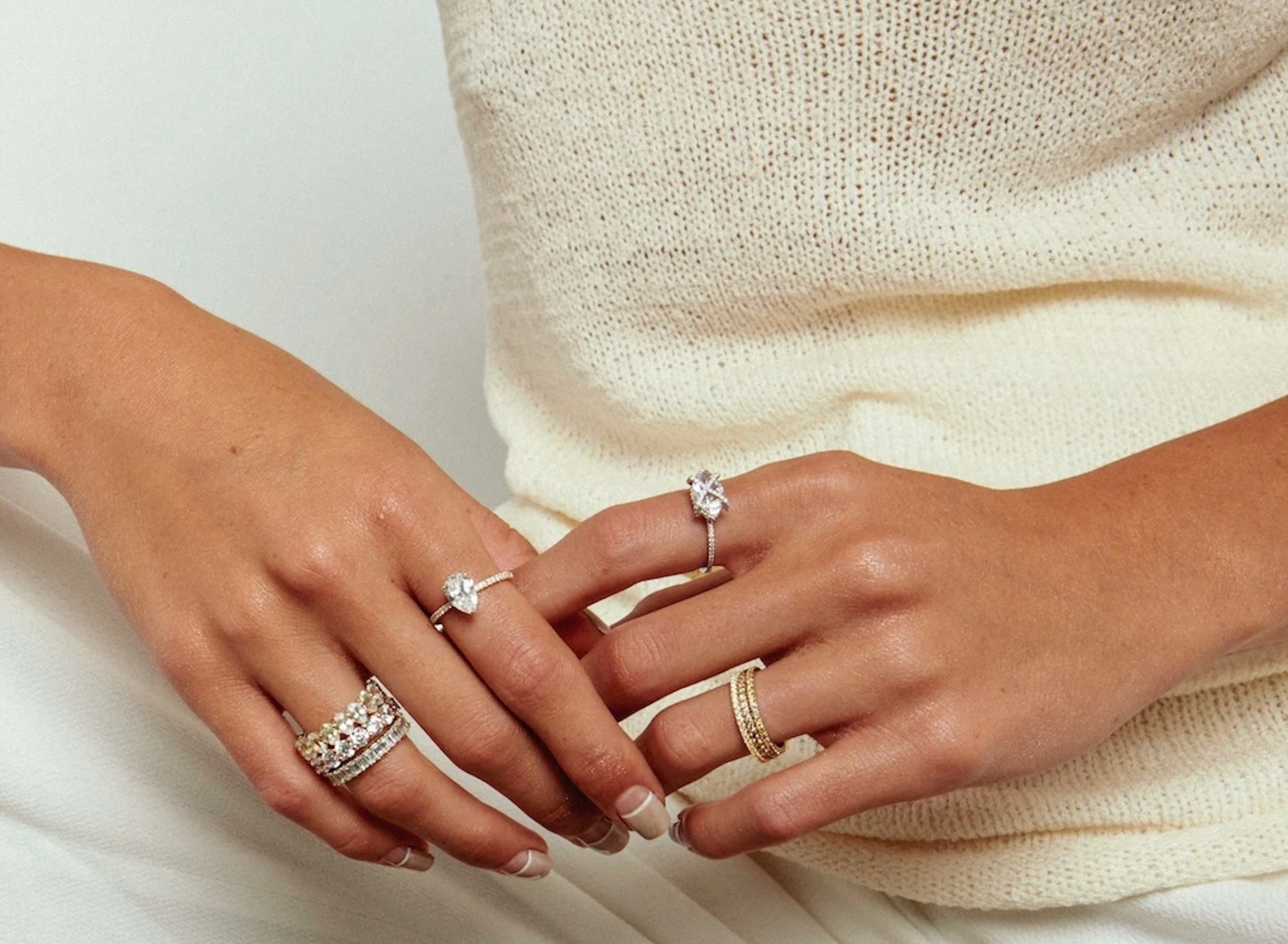 Step 2
Renders
In 72 Hours, you will receive: CAD presentation, Lifestyle Image, and a Price Quote - valid for 10 days
After you recieve your presentation you will collaborate with our professional and experienced CAD team to modify and perfect your dream piece!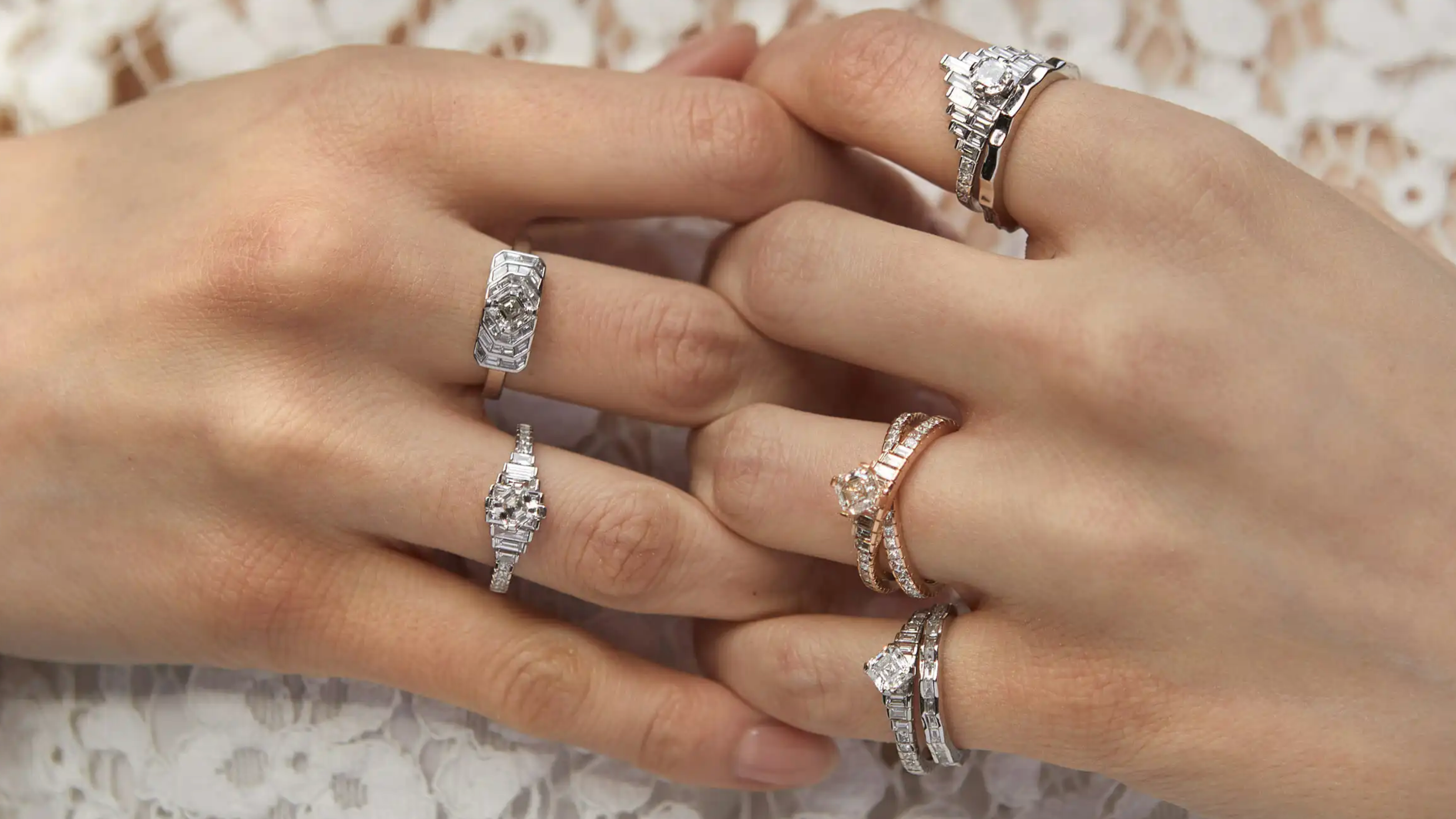 Step 3
Approval
Approve design and place your order.
Delivery is about 10-12 business days after order is placed.
Start a Project
Please send us a message describing what you're looking to create. A representative will contact you as soon as possible to answer your questions and help you get started.